Description
Here at CTES Consulting, we are a strategic partner with organizations and professionals in improving business processes and to fulfill recruitment needs.
The talent in you, the expertise in us, our collaborative success.
Founded in 2005,
CTES

®
 had our humble beginnings in collaborating with clients to provide training and consulting, mainly in the areas of wealth management and financial planning, organization development, business strategy, talent acquisition and talent management.
As part of our expansion plan in 2007, the company decided to branch out into Executive Search and Recruitment services. Since then, our ESearch division has helped many organizations and associations to search for the right talents to enhance business performance as well as providing the right search of employment for the candidates who have placed their profiles with us.
In 2016, we created a new customer care division, CARETITUDE®. CTES® embraces a 360° customer care ethos and this division focuses on our clients and candidates and their challenges. We specialize in business process outsourcing for our clients and for our candidates, we provide career counselling and personal advisory on presentations, image consulting, interpersonal communication and relationship management. We ensure that organizations can stay abreast in dynamic business landscapes and the candidates' best selves are presented in their job search.
It has been more than a decade since we started out. However, the passion for our business and the dedication to excel still stand strong within all of us.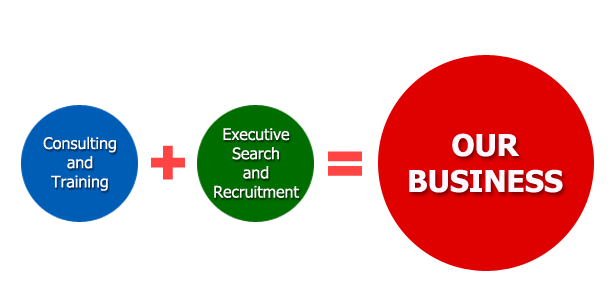 Consulting and Training
– We collaborate with our clients in their quest for business excellence by providing training and consulting services in the area of organization development, business strategy, change management, talent management and financial planning.
Executive Search and Recruitment
– Our consultants are fully aware of the dynamics involved in screening and sourcing for suitable candidates to suit our clients' needs. We have the required skills and experience to assist our clients in their talent acquisition needs.
Please feel free to contact us with any queries or questions you may have.