Description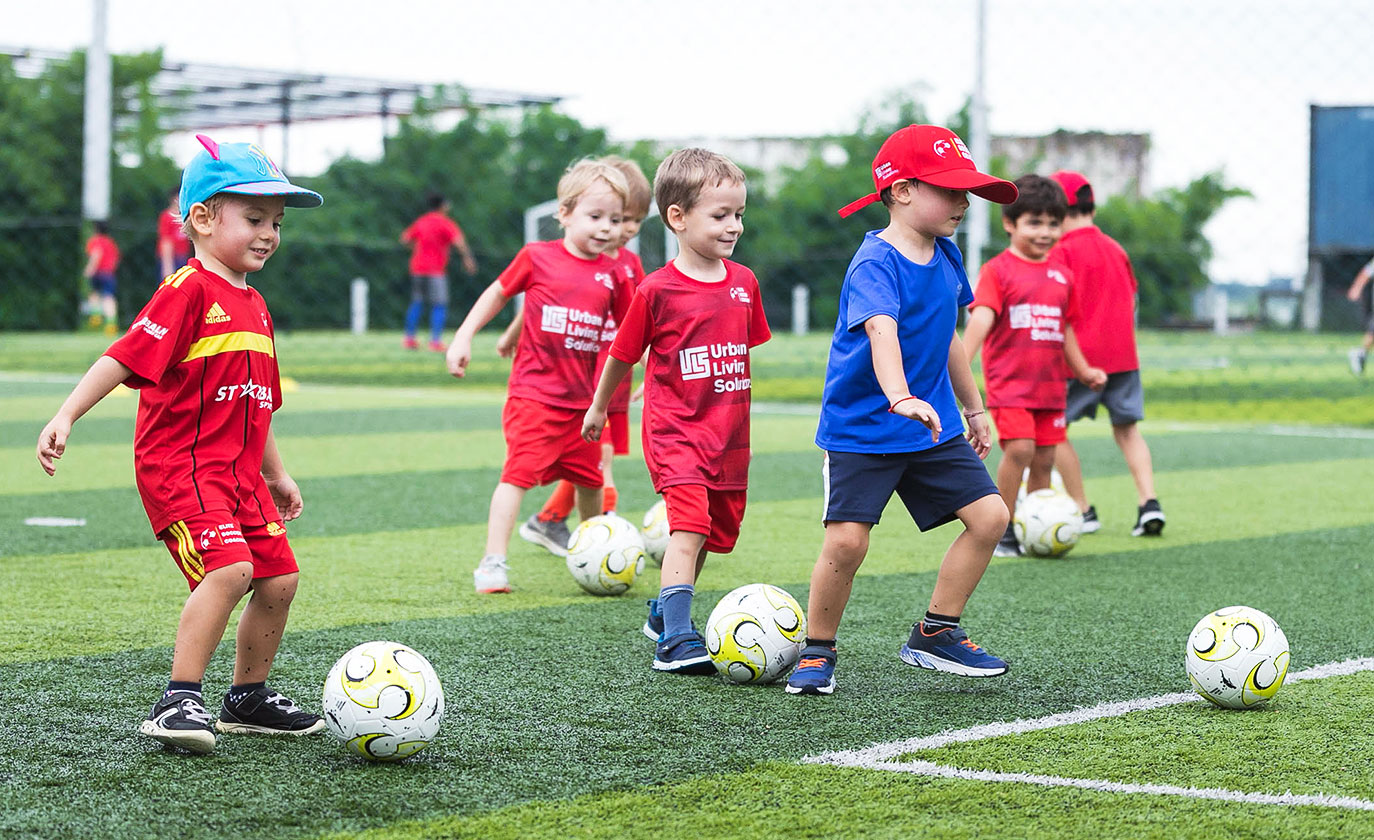 Cambodia's leading provider of soccer programmes, Elite Soccer Coaching offers scheduled group coaching sessions for boys and girls of all ages, curricular and extra curricular school coaching, private one on one coaching, company events, and more.
lite Soccer Coaching – Cambodia is part of the worldwide Elite Soccer Coaching franchise which was established in 2009 in the UK. In Cambodia, Elite Soccer Coaching has been operating since 2013 and is the Kingdom's leading provider of soccer programmes for players aged 18 months to adult. All Elite Soccer sessions are delivered by fully qualified and vetted professional soccer coaches. 
Please feel free to contact us with any queries or questions you may have.