Description
Turn your sales staff into selling machines! This individual course deals with the fundamentals of successful selling, including reading clients' needs and how to handle negotiations.
Duration: Six sessions
Areas covered:
first impressions
effective body language
emotional goals
cross-selling
negotiation
Fees: $360
Enquire now!
Course Schedule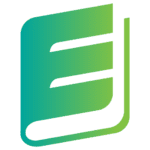 Book your course now
Enquiry
Your enquiry submitted successfully
Enquiry Submission failed
Please enter input field(s)

Claim this course
To manage this course details kindly claim this course.