Description
course is ideal for the sales executive who lacks confidence in a public setting. Through our individual coaching we teach them how to present themselves and your company in the best possible light.
Duration: Six sessions
Areas covered:
first impressions
elevator pitches
networking skills
emotional goals
confidence & assertiveness
Fees: $360
Enquire now!
Course Schedule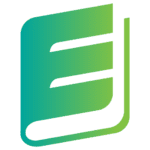 Book your course now
Enquiry
Your enquiry submitted successfully
Enquiry Submission failed
Please enter input field(s)

Claim this course
To manage this course details kindly claim this course.