E-learning is something we are constantly hearing nowadays. The current situation of COVID-19 has made most of the educational practices to shift from the traditional way of learning to online learning.
According to statistics, the global corporate e-learning market size will be worth $50 billion by 2026.
About 72% of companies believe that online learning helps them build competence among employees as well as educating them about the current trends and practices in the working environment.
In this blog, we are going to explain in-depth details of online learning and how it is influencing modern education.
What is e-learning
We can describe e-Learning as a modern form of distance or remote education. E-learning enables learning with the help of electronic technologies.
E-learning is also known as distance education, distance learning, online learning, internet learning, remote learning, and so on, but all these terms refer to the same thing.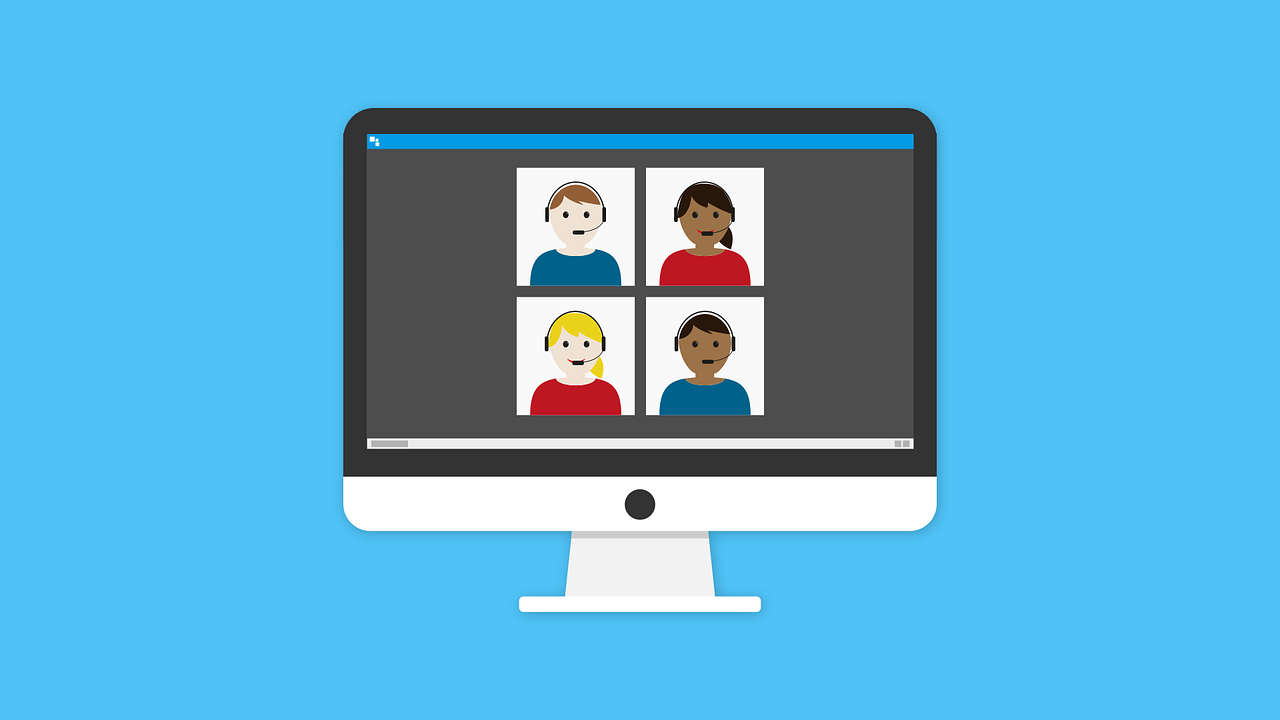 In simple words, distance learning is transferring information and knowledge to learners who are separated from the instructor by time or physical distance. Remote learning, distance learning, e-learning, and online learning are all forms of distant learning.
Evolution of e-learning
Remote learning has a long history that started way before the age of the internet. Distance learning has been around for over one hundred years. In the beginning, distance learning was carried out by the postal service.
Ever since the internet has become widely available for the masses. It has become the most effective tool for delivering remote or distance learning. Because of its electronic nature, we have replaced the term distance learning with e-learning.
Covid-19 and e-learning
The outbreak of the Covid-19 pandemic disrupted the education industry. Travel restrictions and safe distancing measures caused the closure of schools and educational institutes.
According to the World Economic Forum, in April 2020, almost 1.4 billion students were affected by school closures.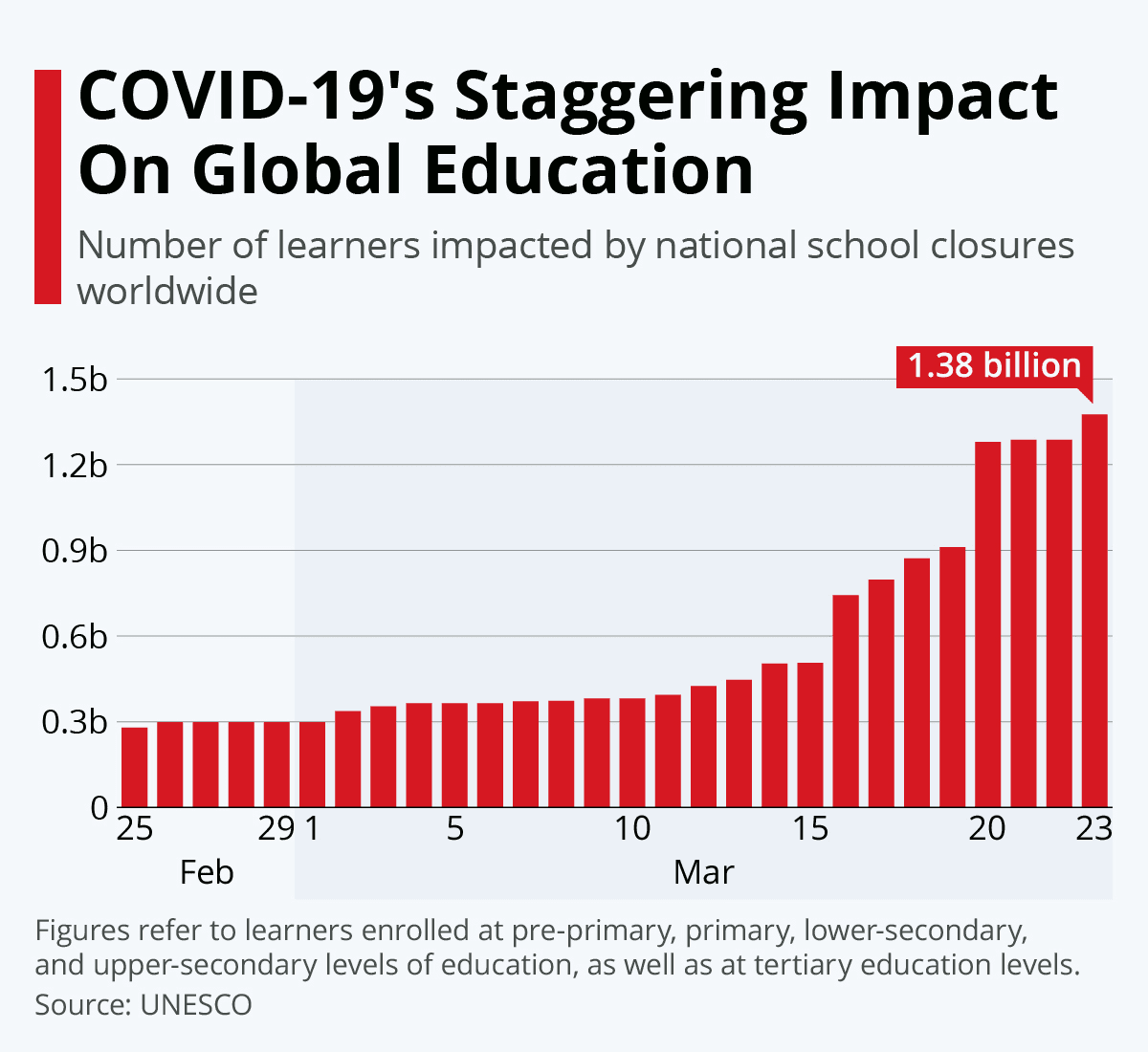 The closure of educational institutes could have been devastating for education. Still, educational institutes quickly switched from onsite to e-learning platforms because of the advancement in internet technology.
The Ultimate Benefits of Online Learning 
Both traditional and online learning have their pros and cons. We believe that in today's context, e-learning offers more advantages than conventional learning. Below are a few of the benefits that e-learning has to offer:
Time flexibility
Easy access to a variety of courses
No commute or transport hassle
Learn at your speed
Comparatively lower costs
Learn while working
How do you choose the best e-learning platform?
The best eLearning platform will be able to offer most or all of the below-listed features. This applies to an individual who is looking for e-learning or to organizations looking to engage e-learning for their employees.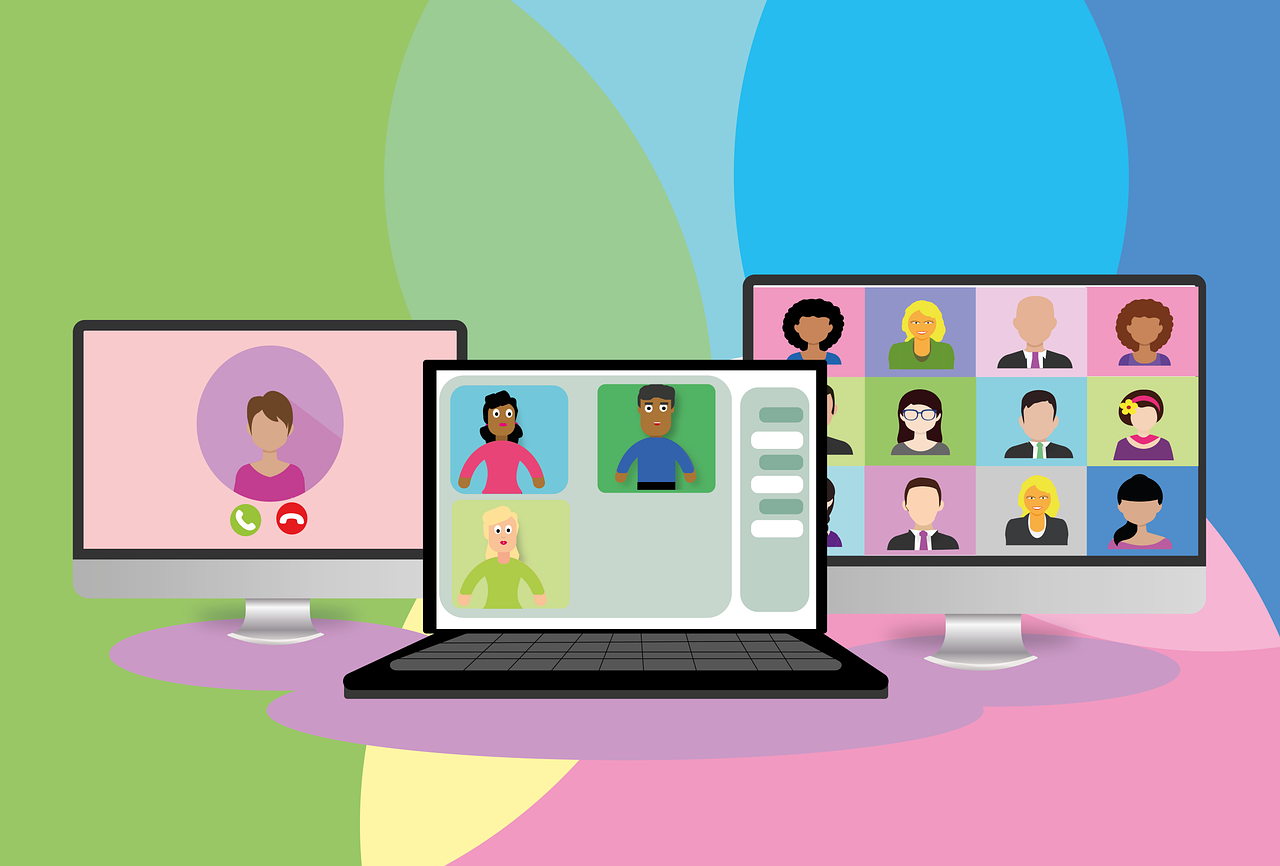 Convenience & Flexibility
Most professionals find it challenging to upskill because of their busy work schedules. Online learning offers convenience and flexibility in timings and pace, allowing busy professionals to learn in their own time and at their own pace.
Better interaction between instructor and the student
online learning allows for better quality interactions between students and tutors. Students are not bound to interact with the instructor only during the class session. They can email, text, chat with the tutor outside of the class. Many commonly asked questions or issues can be resolved by providing online materials such as FAQs, Knowledge WIKIs, and even chat robots.
E-learning platforms can cater to more students
Internet learning providers that use pre-recorded videos and tests can enroll an unlimited number of students enrolling. Since there is no dependence on physical classrooms and seats, more students can enroll in a single course.
Physical or traditional schools must limit the enrolment because of physical space and seating limitations, but e-learning platforms have no such restrictions.
Web-based learning will grow In popularity
As time goes on, it is expected that e-learning will see tremendous adoption and growth. A recent survey revealed that 75% of educators believe that digital content will replace textbooks by 2026.
It is thought that there are more advanced technologies on the way to push e-learning adoption even more.
Better learning experience
Since that students can learn at their own pace and convenience, e-learning can offer a better learning experience. It also helps students to attend classes from their convenient and comfortable places. E-learning also takes away the pressure of commuting between school and home. Because of all the convenience and flexibility, students have a more positive attitude towards learning.
More cost-effective
e-learning helps to cut the cost to both involved parties, students, and the institute. Students save time and energy, and money spent on commuting.
Its digital nature also helps to cut down expenses paid on buying printed materials and notebooks. E-learning courses are priced lower than traditional university courses.
For the educational institutes; starting an e-learning based education business costs less than setting up a conventional educational institute. They do not need to spend significant funds on setting up buildings, classrooms, etc.
Students' retention rates are higher
Studies show that student retention rates are higher in e-learning than in traditional university courses. This is likely because of the fewer stressors and pressures otherwise present in conventional education systems.
In order to smoothly take over the e-learning process among any educational institute, the need of a Learning Management System is required.
Learning Management System (LMS) is a software application used to deliver, manage and take control of educational courses. Here is the blog on the benefits of the Learning Management System.  
Check how Edujournal can help you with your LMS needs
e-learning future trends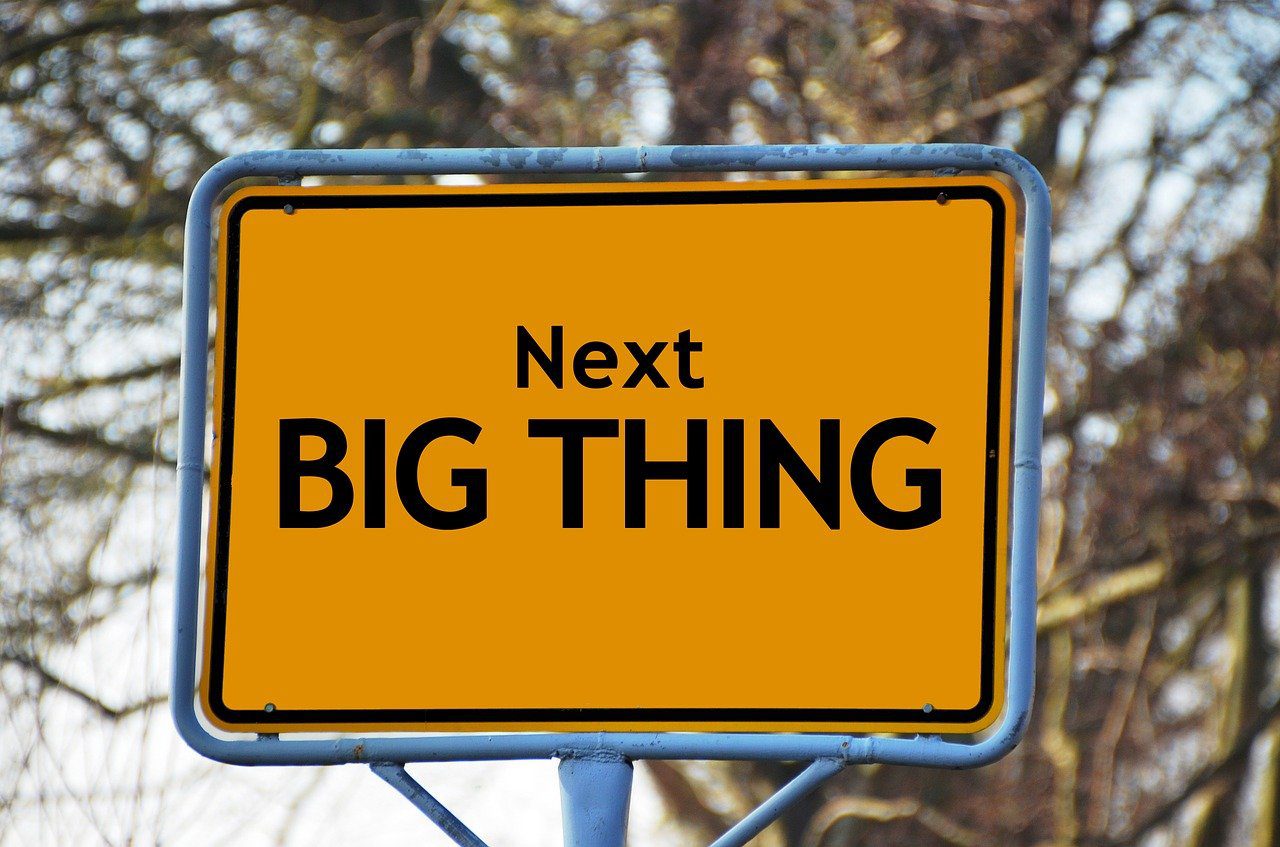 E-learning platforms are evolving as fast as the technology is progressing. Surely this is the next big thing which all are going to concentrate on.
Below are a few of the future trends shaping the e-learning landscape.
In this type of education, the entire learning experience is tailored to the individual student's needs and requirements. This style is in its experimental phase as companies are testing out such an approach at small scales.
This is learning through human interactions and group dynamics with the help of technology. This involves using online forums, chat rooms, file-sharing platforms, etc.
Education is no more limited by the boundaries of school and prison within the pages of the books. Social learning can happen anytime, anywhere, in a café or on the street, or in the playground.
Video-based lectures, instructional videos, and live streaming of lectures video streaming are becoming a large and crucial part of e-learning. Zoom, Google Meet, Teams are some examples of live video streaming platforms.
Ai is being integrated into the learning experience. It can help speed up the learning process and make it much more effective.
Some students struggle with long projects and even find it hard to cope with the long class sessions. E-learning can help teachers break the long sessions or tasks into smaller bits, making it easier for them to follow along. While in traditional education, it is not always convenient to schedule classes or projects into smaller segments.
Mobile phones have become essential necessary. It is probably the only gadget that a person carries all the time. E-learning platforms are rapidly switching from desktop and web-based platforms to mobile-based e-learning platforms.
By nature, we humans like to play and relax. Learning is usually considered a daunting and uneasy task. Turning the learning experience into games is called gamification. Gamification helps to motivate students to get involved and learn more effectively.
Augmented & virtual reality
Augmented and VR involves 360-degree videos, graphic overlays, and an explorable interface. Using the VR headset, user can immerse into a realistic experience.
This can create a literal classroom experience for the instructor and the student. Fast 5G internet is making it possible to stream 4k resolution videos that are very realistic.
Learning management systems
A learning management system (LMS) captures and manages the entire learning process of the student, the educational institute. It offers a holistic solution for the whole education system. There are plenty of LMS available in the market.
Conclusion
e-learning is gaining popularity and adoption by day. The current pandemic situation has only hastened that adoption. It is predicted that most of the education will happen online using e-learning platforms in the near future.
Edujournal is an advanced e-learning platform that comes with a unique and feature-rich learning management system.