Why an Institute Management System is essential for any Training or Coaching Institute in the current situation?
According to Paperbell, The estimated global revenue from coaching is 2.849 billion US dollars. The search for "Coaches" in Linkedin brought around 6.28 million searches in 2020
Coaching businesses worldwide are constantly engaged in numerous activities to efficiently manage school functions and provide a better educational experience to students.
Coaching as a profession or service has a huge potential. We have seen many innovative and niche-specific coaching institutes are started in the last few years.
However, managing school affairs in this fast-growing world are not so easy.
Nowadays, to better perform the coaching institute management functions and ensure the students about the progress of their courses, coaching institutes are using a coaching institute management system.
This software has a variety of features that improve the overall management of the coaching institute. In this blog, we will discuss the top features of highly effective coaching institute management software.
Course Creation, Listing, and Promotion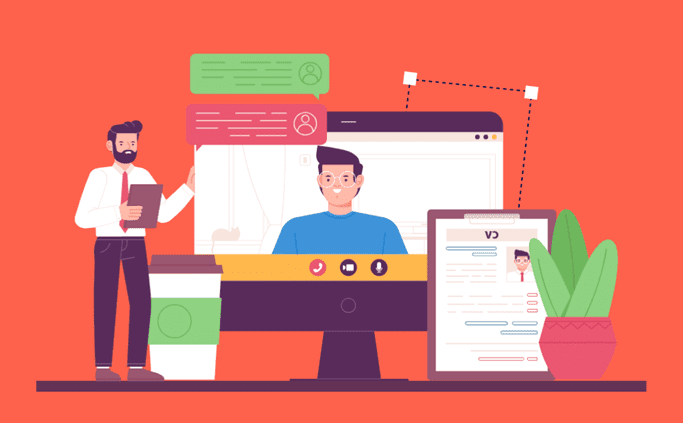 A sound institute management system will enable the institute or the individual teacher to create an online course, upload the course materials on the cloud and share it with the students by providing them with the login to the course.
Integration with third-party apps and platforms such as Facebook, Instagram, Medium, Reddit, WhatsApp, Facebook Messenger, etc., to market the course online can help the coaching business expand online. As soon as a course is published, the system should push it to the social media platforms for online publicity.
Video is an essential part of online coaching; coaching institute management software should have the option to integrate with third-party apps such as Zoom, Teams, Google Meet, etc., so that live or recorded sessions can be delivered to the registered students.
After the course creation, the administrator must prepare a class schedule and timetable for each course so that teachers can be assigned to it and students can be enrolled.
Class Schedule and Timetable Generation – Proper, efficient allocation and utilization of resources is necessary for the success of any business. However, creating class schedules and timetables can be a time-consuming and complex task. Having the ability to create class schedules and timetables using the software simplifies the time-consuming task of generating timetables for each class. In addition, it makes different time slots for each timetable to avoid conflicts in timings for teachers.
Capture and Manage Student Information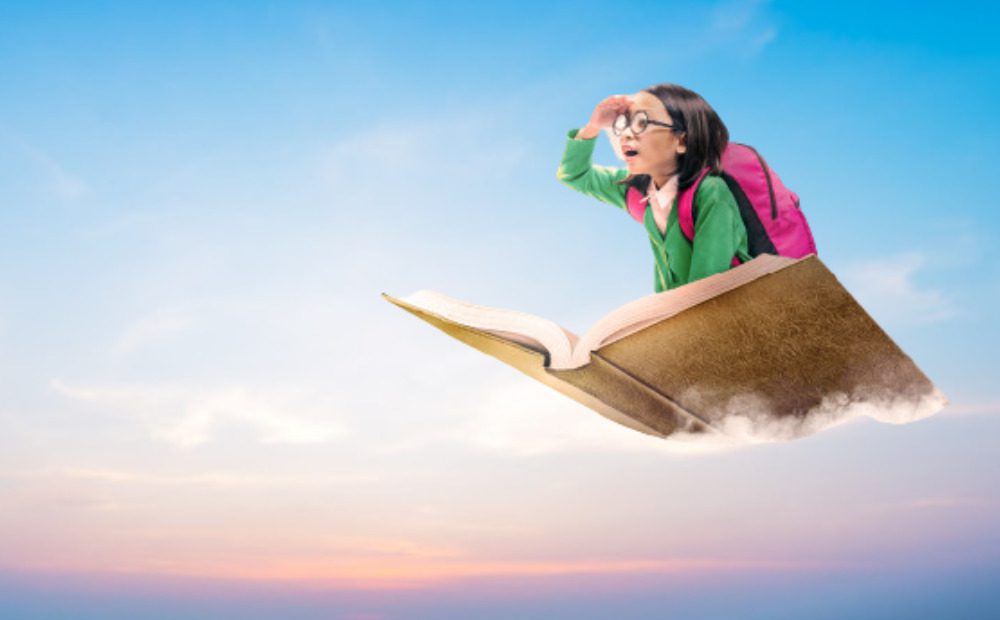 Addressing the prospect inquiries and concerns before they signup is crucial to increase the signup rate. A web front for the prospects to gather the necessary information before signing up is a good feature for the system. Institute can provide most of the information via online forums, wikis, FAQs, and chatbots. In addition, a phone hotline or chat messenger such as Facebook, WhatsApp can provide direct communication with the helpline.
Entrance Test Management – If the course has some prerequisites, the Institute management system can facilitate checking the eligibility criteria of students. The ability to verify the uploaded documents is also a plus feature in the coaching institute management system.
Fees Collection Procedure – The business must provide safe, secure, fast, and smooth payment options for interested students. The payment system should be robust enough to deal with complex payment scenarios. The platform can achieve this through integration with different online payment options. In addition, payment records and history should be available to all involved parties, i.e., the institute and the student.
Student's Attendance – A coaching institute's success depends on its students' success. A student can only be successful if they attend the classes without being absent. That is why, to pass the exam, many coaching institutes will make it compulsory to achieve a certain percentage of class attendance. The attendance module in the software can make the attendance process much more efficient and accurate.
The attendance module can be integrated with the payroll module for the staff to record and track staff leaves and attendance data.
Examination Management – The exams are the final part of a student's journey in any coaching institute. The software platform enables the institute administration to set up subject-wise examinations. In addition, the ability to conduct online examinations is becoming a necessary part of education or training processes.
Library Module – The software can also facilitate keeping the record of books in the library. Also, the software can maintain the book issue and return it from the software dashboard.
Some other features to facilitate students' smooth experience at the institute may include the transport module, canteen module, medical emergency, etc.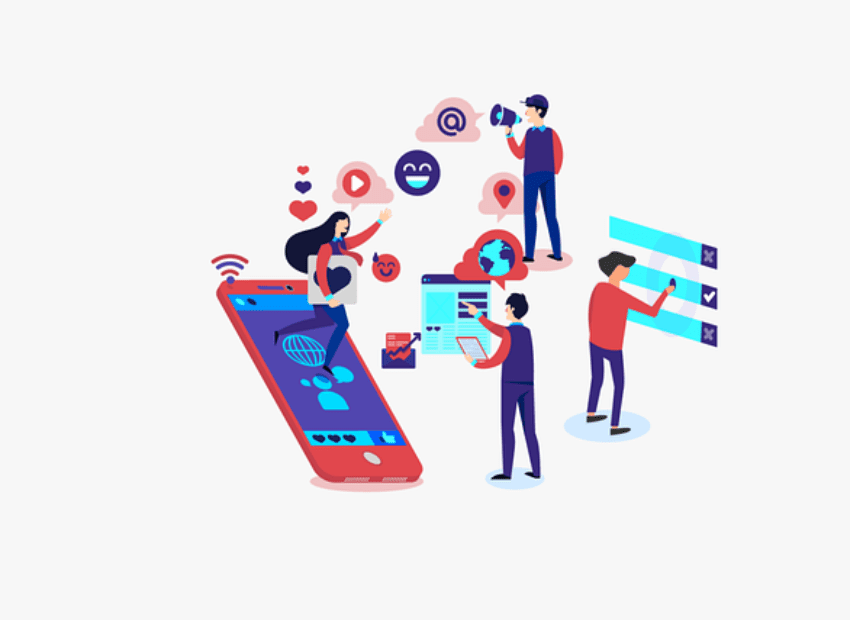 An institute's success depends mainly on communication effectiveness between involved parties such as students, parents, institutes, and teachers. Coaching institute management systems have parent/student portals that can facilitate the communication process by sending text messages, voice messages, and emails to a predefined group of students/parents and the entire institute. This reduces the amount of time institute administrators invest in phone calls or messages to parents.
Another minor but essential feature of highly effective coaching institute management software is creating and saving templates from communicating about important events such as teacher's day, anniversary, culture day, etc.
Institutes can use Communication tools for emergency alerts, unexpected schedule changes, important events or task reminders, new course launches, etc.
The overall communication module is among the most essential features of a coaching institute management software.
Some other good to have features may include accounts and payroll module, hr management module, payment gateways, etc.
Institute Management System should be smart, not complex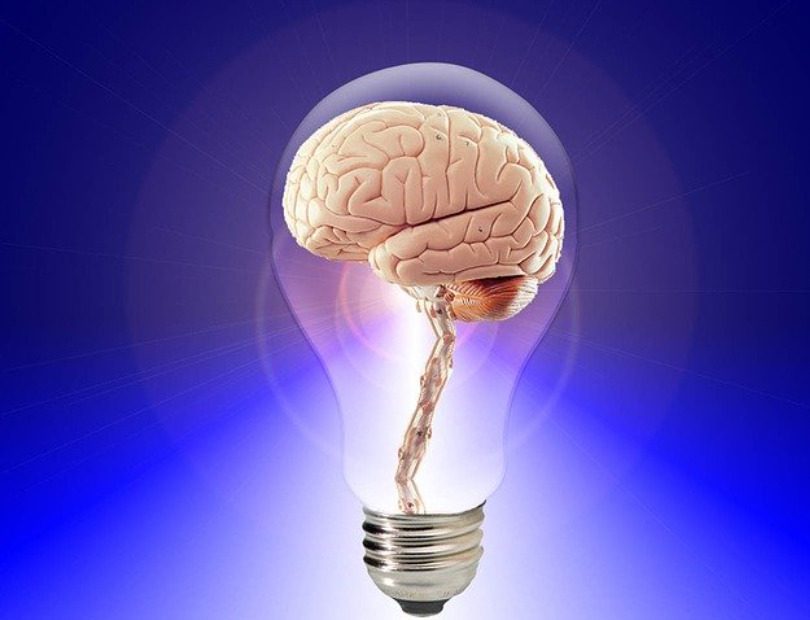 Building a feature-rich coaching institute management system may not be a good idea as it may make it an overly complex and difficult-to-use system. Instead, the intelligent way to achieve system comprehension may be building a system to integrate with existing third part free and industry-standard commercial solutions. Such flexibility will allow the institutes to integrate any existing solutions they may already be using.
Cloud-based software offers better delivery and security. Another good option in a coaching institute management software is to have opportunities to choose the required features. An institute may not want to pay for additional features that they do not need. Subscription-based (SAS) software offers initial low cost as the institutes do not need to pay a hefty price for perpetual licenses. The coaching institute should consider the quality and rating for customer service and support provided by the software vendor.
How to get an Institute Management System 
Edujournal is a leading complete education management solution that provides a training management system for schools, training institutes.
If you are looking for simple and easy use yet feature-rich coaching institute management system, you can consider eduJournal.com. It is offering a full one year of the free trial. Sign up now